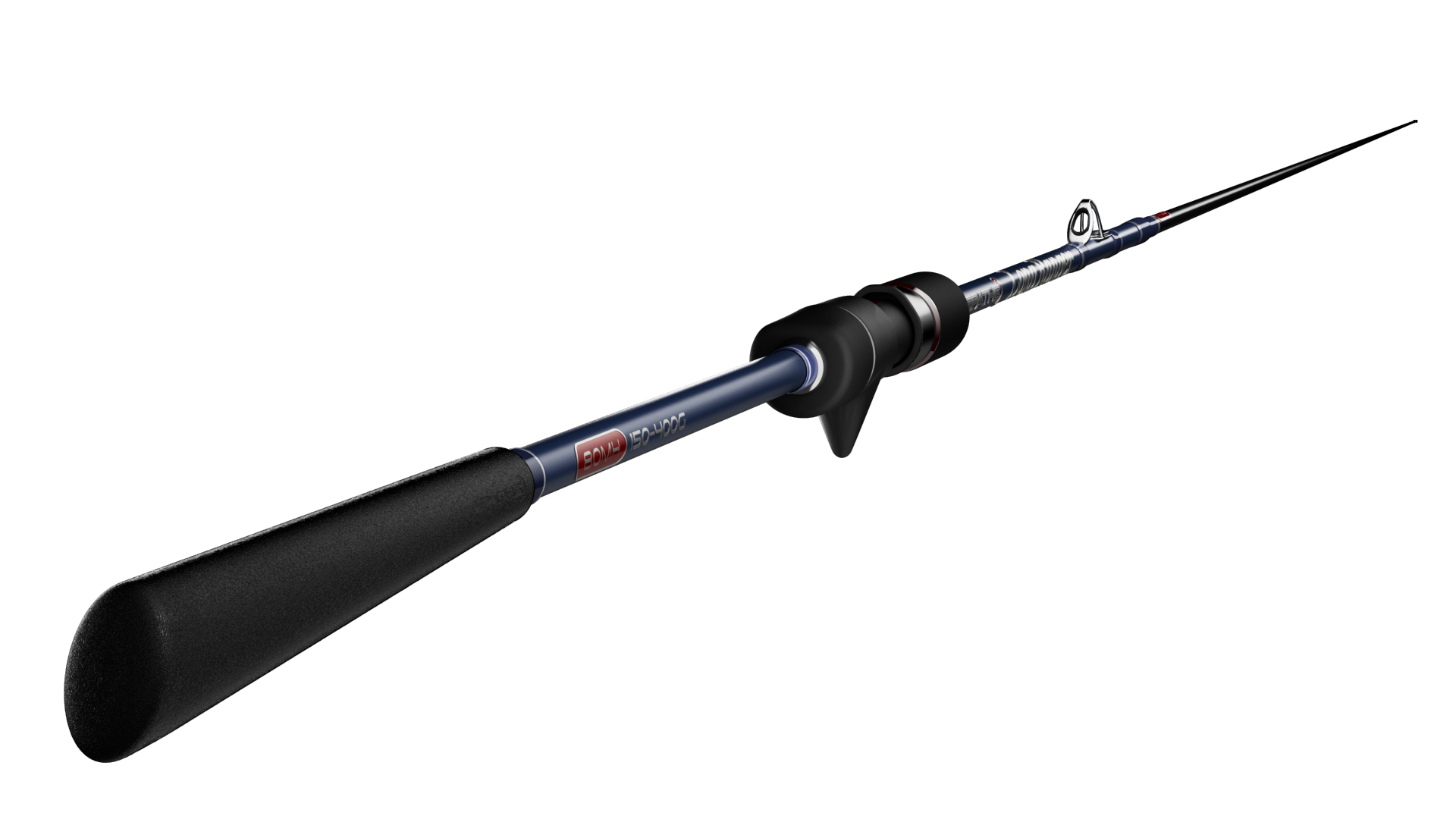 Big fish. Big boats. Big power.
Presenting the Long Ranger.
Featuring a proprietary two-piece 70/30 joint design,
the Long Ranger does what was previously impossible – it combines unrivalled action,
great backbone, and added length for long fall presentation and manoeuvrability on today's long-range boats. 
Weighing less than 6oz(180g), it's light enough to fish all day but tough enough to stop nearly anything that swims.
So whatever you're targeting, and whatever you're targeting it, the Innovate series has it covered.
Long Ranger is equipped with Direct Sensory System™ (DSS). 
DSS enhanced the sensitivity and reduced the rod's overall weight for improved performance.
Long Ranger is also equipped with the next-generation rear grip, specially designed for "under-arm" type rods,
contoured to fit our palm during casting, and a slim profile for comfort when fighting fish.